It's been a gruelling year for grocery. But despite the countless challenges of 2020, the food and drink industry stepped up to keep shelves stocked and the nation fed throughout the pandemic. We celebrated many of these achievements in our Grocer Gold Awards earlier this year – when we also asked industry bosses to reflect on the pandemic and the industry's response. Here's what they had to say.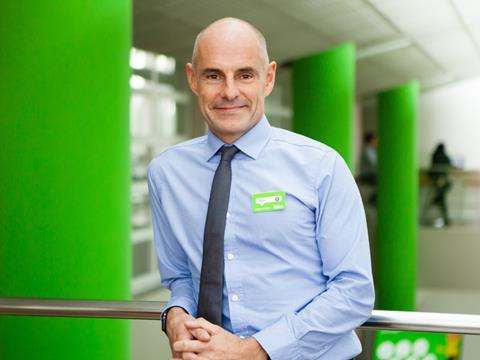 Roger Burnley, CEO, Asda
"Grocery industry workers have been heroes in this pandemic, keeping the country fed amidst the most challenging conditions I've ever seen. In retail, our colleagues have brilliantly taken in their stride the complexities of different lockdown restrictions in different parts of the UK, while continuing to serve our customers and provide support for the hardest hit in our communities, and I'm hugely proud of how all our managers have led their teams through the crisis."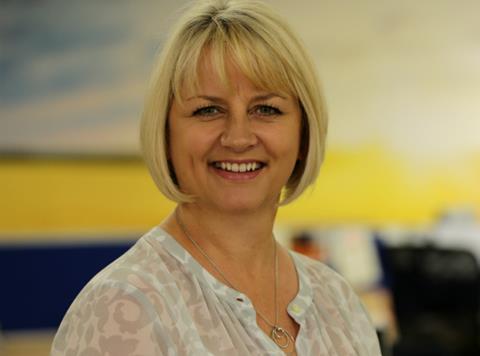 Sally Abbott, MD, Weetabix Food Company
"As demand for food, drink and urgent supplies surged higher than ever before, we must thank the thousands of employees and suppliers that worked (and continue to work) with incredible resilience to ensure manufacturing capacity continued and shelves were stocked. Weetabix Food Company is part of an industry that makes up a fifth of UK manufacturing capability, and I'm very proud of our team who operated day and night to ensure our factories kept running, stock was delivered safely, and the nation continued to be fed.
"These are challenging times for us all, but I believe we will do better than to just endure as we head into 2021. Examples of how we can all come together for the greater good have been abundant, from our team and a local charity supplying 3,000 urgent sets of scrubs to Kettering General Hospital in a matter of days, to our industry's support with ongoing FareShare initiatives and of course Marcus Rashford's food poverty task force."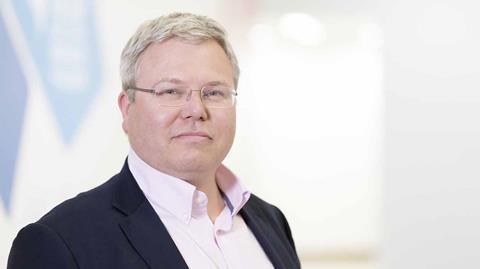 Sebastian Munden, executive VP & general manager, Unilever UK & Ireland
"There's no doubt that 2020 will be a year none of us will forget. It has been a difficult, and for some a tragic time, and we know there are more challenging times ahead. Like everyone, we share the enormous appreciation and debt of gratitude to our frontline workers in the health services of the UK and Ireland, who continue to work tirelessly to save lives and support us all. When the full force of the pandemic hit back in March, at Unilever we had three priorities: the wellbeing and safety of our employees, keeping our business going to ensure supply against surging demand, and supporting the communities we are part of.
"I was so impressed by how many of our people stepped forward to help out – volunteering their time in distributing and donating products, sharing expertise, or creating new communication to share public health messages. I've seen every corner of the business connect and contribute to the Covid-19 response. In summary we've been able to donate four million items of food and essential products to those that need them the most, by working with the NHS and our charity partners In Kind Direct, FareShare and Community Shop. We also donated thousands of care packages to NHS staff at hospitals around the country, like the Nightingale Hospital in London, as well as 500,000 'Soothe and Care' packs via 'Salute The NHS'.
Like others, we also used our brands' advertising to share key public health messages about handwashing and hygiene. In addition, our ice cream team delivered ice cream freezers to hospitals across the UK, our R&D team in Port Sunlight made visors for local NHS hospitals, and our teams in Leeds quickly adapted manufacturing lines to produce much-needed supplies of hand sanitiser, which we donated to hospitals.
"I've also been so proud of the way our industry has stepped up to the challenge of a lifetime – we've come together in so many ways that would previously have been unimaginable. As an industry we've joined together to become a force for good, alongside governments and NGOs, to help try to solve the enormous challenges our nations faced. We've pitched in, shared knowledge and expertise and importantly listened to each other as it was clear we couldn't do this on our own – we could only do this if we worked together. As we continue to live through these tough times, I continue to be inspired by the resurgence of community spirit and togetherness from our industry. Long may it last."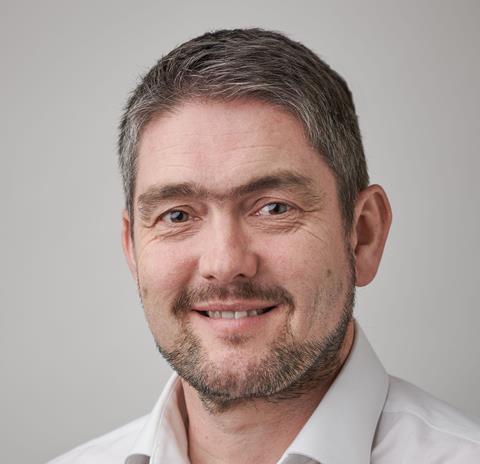 Richard Martin, chief customer officer, Premier Foods
"Like all food manufacturing businesses, we have been impacted by coronavirus and I'm really proud of how everyone in Premier Foods has responded and worked together in these extremely testing times. From our hidden heroes working in our factories who were, and still are, working as hard as they can to continue to keep food flowing and the nation fed, to how our teams have worked with our customers to adapt in-store plans and maintain flexibility in response to the increasing consumer demand for our products, it's been amazing to see how everyone has pulled together.
"This pandemic has meant increased demand across the industry like nothing we've experienced before, and the speed and agility of the response from our retail partners and suppliers has been phenomenal. Conversations moved very quickly to finding solutions in a collaborative way and we should all learn from this. It shows: focus the energy in the right way and it creates value for all parties.
"It has also been truly moving to see communities coming together. We knew that the people who lived locally to our sites would have very different wants and needs, so it was really important for us that our donations programme, which was set up in the height of the pandemic, provided products to staff at local NHS hospitals nominated by our manufacturing sites, and that individuals who rely on their local food banks would benefit from our partnership with FareShare."
Stefano Agostini, CEO, Nestlé UK & Ireland
"Our industry should feel proud of the leading role it has played in response to this pandemic. Very early in the crisis, the world realised what we already know well – that people working in our sector are key workers and the role we play in society is crucial. Throughout this period it has been vital that we continue producing, manufacturing and distributing the highest-quality food and drink in the safest possible way.
"At Nestlé, our first step was to introduce new measures and guidelines on top of our already stringent approach to safety. It means that our factories have continued to operate throughout the pandemic and, in many cases, have stepped up production to meet unpredictable demand.
"We are not complacent. As positive cases rise across the UK and Ireland we must be more vigilant than ever and uncompromising in our approach to people's health and wellbeing.
"The areas of our business that touch retail and hospitality have, of course, suffered the most through the lockdown. We stand in solidarity with our friends, customers and colleagues in the out-of-home sector who are navigating such uncertain times with passion, dignity and ingenuity.
"We can be very proud of our actions and achievements through what has been an unquestionably tough period. There is now a real chance to put food and drink at the heart of the recovery, so we should take it."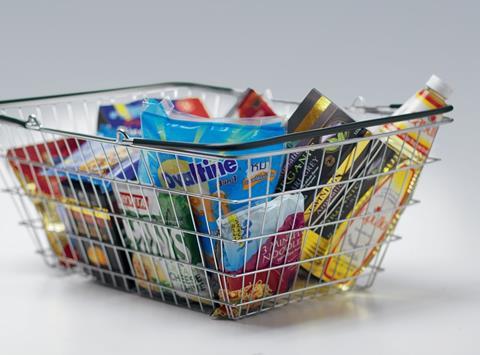 George Weston, CEO, Associated British Foods
The Covid-19 pandemic brought into sharp focus the fact that our collective food security is dependent upon advanced food manufacturing and distribution systems, operated by a dedicated and highly skilled workforce. The farmers, millers, bakers, lorry drivers, factory managers, engineers and operators who, together with colleagues in the grocery retail sector, have sustained food supplies throughout, are among the unsung heroes of our national response to this dreadful virus.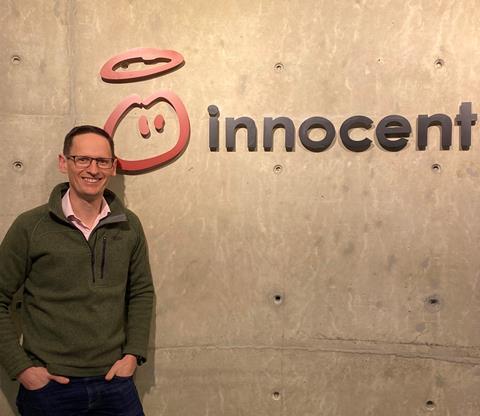 Chris Fielden, group supply chain director, Innocent Drinks
"The way the whole food industry has responded has been incredible. I often talk about agility being a differentiating factor between businesses but what Covid has shown is that the whole industry has far more agility than it realised to respond to unprecedented levels of disruption in demand and supply. Supply chain is often the unsung engine in the background but seeing it recognised and classed as essential is starting to put it in the right place and will hopefully even start to attract even more top talent into it."