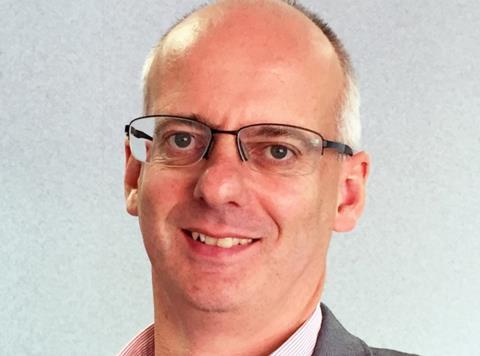 GroceryAid has given 271 businesses an award to recognise their contribution to the sector as it marks a bumper year of donations.
The number of companies extending support to the charity in 2020 has increased by 24% compared to the previous year. GrocerAid said this was "a great testament to how the industry has leant in despite an exceptionally challenging year".
Businesses were selected for the awards based on their input into three areas, raising awareness of the charity, fundraising and volunteering.
Gold awards were given to 59 organisations for the completion of eight activities across all three of these areas, with silver given to 35 companies for six activities in two areas and 35 achieving a bronze award for four activities in two areas.
GroceryAid saw a 55% increase in applications for financial support over the past year, with crisis grants up 87%, and 74% more calls to the charity's helpline than 2019.
Additionally 142 organisations were acknowledged as 'Recognised Supporters' for completing at least two activities.
"Without the backing of these amazing organisations we would not have been able to help more than 17,000 colleagues who found themselves in need of our emotional, financial and practical help when times got tough last year," said GroceryAid CEO Steve Barnes. "As our country and industry move into another challenging year, I am extremely grateful for their continued support."
GroceryAid launched a £1.5m Covid-19 fund to help those impacted by the crisis as well as a new Schools Essentials grant which has allowed 1,350 children to get kitted out in school uniform back in September. For the first time the charity has extended its aid to foodservice wholesalers who have been severely impacted by the closure of the hospitality industry as the government has tried to curb the spread of the virus.