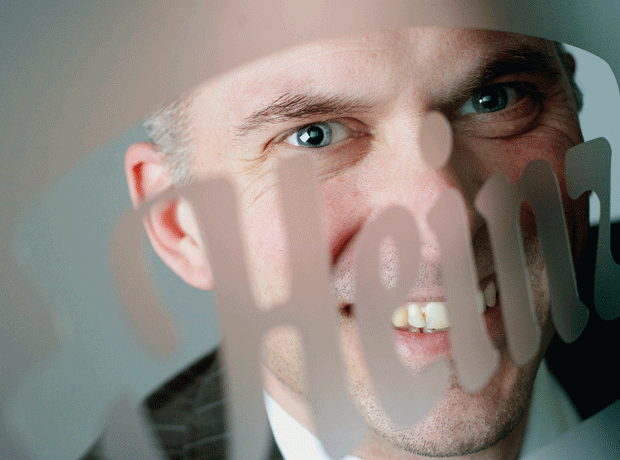 Heinz UK and Ireland president Matt Hill has been handed a new role following the completion of Berkshire Hathaway and 3G Capital's acquisition of the company earlier this month.
Hill, who has led the UK business for the past year, has moved up to the position of zone president for Heinz Europe.
He joined Heinz from Unilever in 2010 as chief marketing officer and in 2011 was promoted to chief commercial officer. He took on the UK & Ireland president role in April 2012.
Read this: Matt Hill on his modernisation of the Heinz legacy
Hill's move is part of a global management reshuffle at Heinz, which has seen 10 other new appointments and the departure of 11 executives, including former Heinz UK and Europe president & CEO Dave Woodward.
Hill replaced Woodward at the helm of Heinz UK after Woodward was promoted to head Heinz's 'rest of world' business.
"Today's leadership announcement further builds on Heinz's strong foundation for future growth," said Heinz CEO Bernardo Hees.
"I am thrilled that this world-class group of executives will join me in taking Heinz to new heights while elevating our iconic global brands, offering superior customer service and ensuring that we continue to work collaboratively and efficiently across our global businesses."
Berkshire Hathaway and 3G Capital acquired Heinz in a $28bn deal in February.