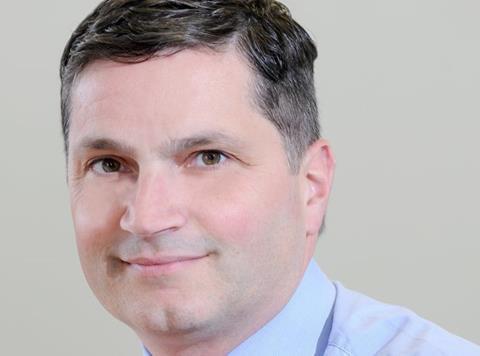 2 Sisters Food Group has created a new director of group procurement role to lead the company's two purchasing teams.

Jonathan Russell, formerly head of the supplier's food and commodity buying teams, has been promoted to lead both the food supplies and non-food procurement functions of the business.

He will be responsible for managing 2 Sisters' £1.5 billion annual purchasing budget and for managing its supply chain, overseeing 22 specialist buyers sourcing items ranging from animal feed to fresh food ingredients and packaging.

"I see the role of procurement at 2 Sisters Food Group as 'future-proofing' the business, ensuring our sourcing strategy is aligned to our business units and customers' needs," Russell said.

"We will continue building strong partnerships with our key suppliers, especially given that we are one of the UK farming industry's biggest buyers."

Russell joined 2 Sisters in 2005, having previously worked as a buyer at retailer Iceland.