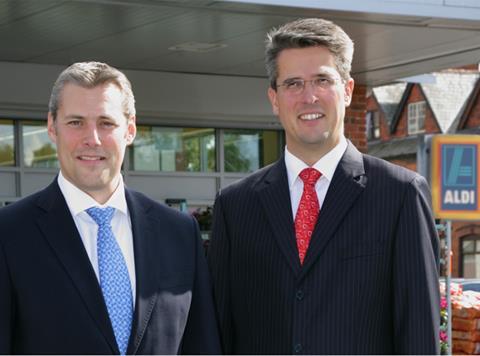 Aldi's former UK boss Roman Heini has taken a new role at rival Lidl.

Heini, who was joint MD of Aldi UK with Matthew Barnes from 2010 to 2014, is set to be based at Lidl's headquarters in Neckarsulm, Germany, with international responsibilities.

Heini served at Aldi for more than 18 years in a number of senior positions. Most recently he was chairman of the advisory board for Aldi South in Germany before leaving with immediate effect in March last year.

Full details of Heini's new role have not been announced but it's understood he'll be joining the management team at Lidl's international office on 1 October and working closely with boards outside Germany.

Heini is considered to have been instrumental in Aldi UK's modernisation and growth, and his partnership with Barnes one of the most successful in UK grocery. It was during the pair's tenure that the big four all began losing market share in late 2013, as Aldi's year-on-year sales growth hit 31.1%.

When Heini was called back to Germany a year later, Aldi UK said: "We would like to thank Roman for his outstanding leadership and contribution to our success."

On his new appointment, Lidl CEO Jesper Højer described Heini as a "valuable addition" to the business.