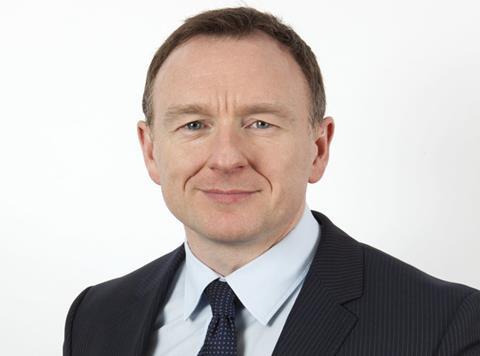 One of the key people behind Tesco's overhaul after the 2014 financial scandal has quit the retailer.

George Wright, a veteran of companies including John Lewis, Coles and Tesco, is understood to be on gardening leave with Tesco not disclosing his next job.

Wright took over from Matt Simister as commercial director, fresh food and commodities, after Simister's promotion to become CEO for Central Europe in March last year.

A key figure in the success of Tesco's Project Reset range review, working alongside Jason Tarry, Wright joined the supermarket in 2014 as commercial director for convenience, frozen and emerging markets.

But he was also seen as a driving force behind many of the supplier-facing initiatives concerning supplier engagement and the overhaul of Tesco's GSCOP processes in the wake of the 2014 accounting scandal and the later investigation by Groceries Code Adjudicator Christine Tacon.

Wright spent his early career in food manufacturing, working for Unilever and Goodman Fielder Australia.

He switched to retail in 2004, and worked for John Lewis, Phones 4u, and Coles in a number of commercial and buying director roles.

Tesco declined to comment about his departure, which is understood to have happened a few weeks ago.

His position has been taken by Stephanie Wood, formerly director of strategic sourcing, commodities and capability at the retailer, who has recently returned from maternity leave.

Wood has worked in roles including category director for chilled food since joining Tesco in 2011 from rival Asda.

Meanwhile John Farrell, Tesco transformation director, has also left the supermarket giant, after 10 years with the company.

His previous roles include managing director for new business development and commercial director of packaged foods and beers.

Tesco again declined to comment.