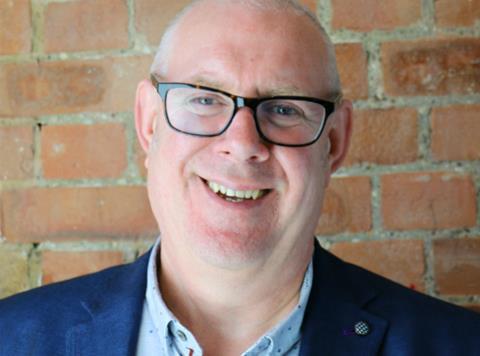 Wow, the functional drinks startup, has appointed Stephen Knight to the new position of commercial director, with the aim of accelerating growth.
With 25 years' experience in food and drink, Knight joined the business from Ben Shaws and Old Jamaica distributor Cott Beverages, where he held the position of UK sales director for retail and was responsible for driving growth of the company's soft drinks arm.
Prior to Cott, Knight held senior commercial positions at Cereal Partners Worldwide, First Milk, Nestlé and Ginsters – working with numerous retailers across all channels in the market, with repeated success in bringing products to market, category and business development, stakeholder engagement and customer relationship development.
"The fact that somebody of Steve's calibre and experience has joined our team is a huge testament to Wow's progress," said the brand's founder Oliver Dickinson. "I'm certain he will create a huge impact on the team with his skills and expertise, and we are very excited for Steve to start helping with our continued growth and new product launches across Europe."
Knight said he was "delighted to be part of this young and dynamic company". Healthy and functional innovation was "the lifeblood of this category, and Wow is already at the forefront".
His appointment comes as Wow has added a 750ml sharing bottle (rsp: £3.50) – its first format beyond on-the-go.