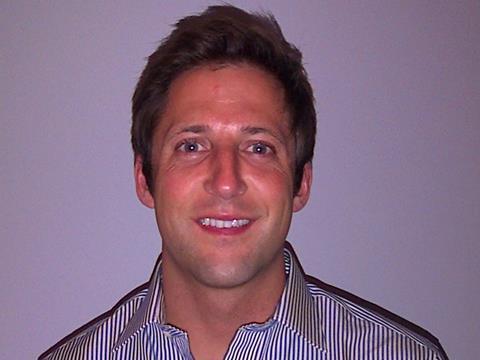 Müller Wiseman Dairies has announced the appointment of Dan Howell as its new commercial director.
Howell succeeds national accounts director Mark McQuade, who is leaving the company after two and a half years.
Howell will take on an expanded role with overarching responsibility for the milk and butter business' commercial operation – including multiples and non-multiples, as well as Müller Wiseman's doorstep franchise operation.
Sandy Wilkie, Müller Wiseman's sales and marketing director, will report to Howell.
Howell takes up his new position from July after spending six years in senior commercial roles for sister business Müller Dairy. He played a "key part" in the dessert maker's resurgence as national account controller, said Müller Wiseman managing director Carl Ravenhall.
"Dan brings real end-to-end insight to our business and will drive a commercial strategy which is rooted in providing our customers with exceptional products, category insight and service," he said.
Ravenhall added that Howell would "work closely with our national accounts and convenience teams on both a national and regional basis, and we look forward to having him on board as we continue to make progress in the markets which we serve".