Lindsey Pownall brings 'wealth of experience' to Tesco as non-executive director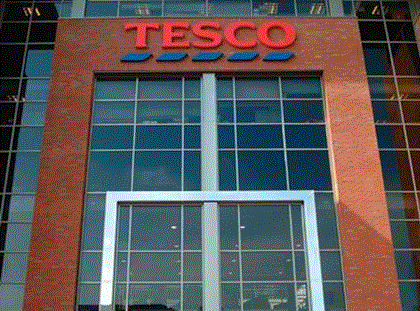 Tesco has announced the appointment of former Samworth Brothers chief executive Lindsey Pownall as a non-executive director.
Pownall, who will join the board on 1 April, will also join Tesco's corporate responsibility committee.
Pownall has a long track record in food, grocery and retail brand development, as well as what Tesco described as a "wealth of experience in supply leadership and strategic development". 
She stepped down at Samworth in December after four years in the role and 20 with the company. 
"I'm delighted to welcome Lindsey as a non-executive director," said Tesco chairman John Allan.
"She brings a wealth of relevant experience, and complements the existing skills and experience on the board. She will undoubtedly be a valuable addition."