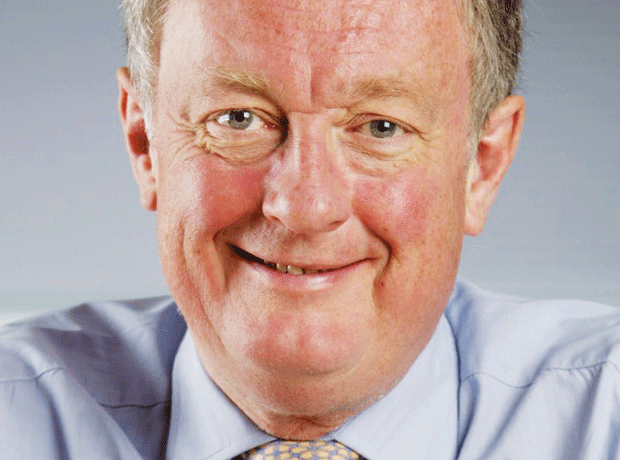 Premier Foods has appointed former Tesco trading director David Wild as senior independent director.
Wild, who was CEO of Halfords until last July, joined Premier's board as a non-executive director in 2011 and is replacing Ian McHoul as senior independent director.
Wild was trading director for produce at Tesco in the late 1980s, and later became chief executive of the retailer's Central European division, where he led its expansion into Hungary and Poland. Wild then joined Walmart as head of its German operation and went on to help the company launch the small-format grocery store concept Marketside.
In an interim management statement issued this week, Premier reported 3.5% year-on-year growth in its 'power brands' – such as Sharwood's, Bisto and Loyd Grossman – in the three months ending 31 March 2013. Total brand sales, excluding Premier's milling business, have grown 2.2% over the period.
See this weekend's The Grocer magazine for news of Premier CEO Gavin Darby's plans for the future of the company's bread business.