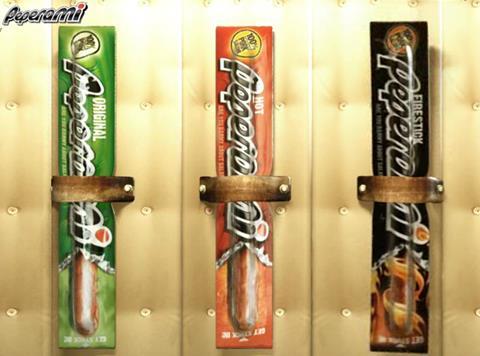 Peperami is bringing back its Fanimal promotion - giving consumers the chance to win a shouting football mascot ahead of the World Cup.

Launching on 1 May, the push follows similar activity in 2006 and 2010, when sales of the brand rose 175% in May and June compared with April. The activity will appear on all products in the range and is part of a £3m brand spend in 2014.

Unilever last month announced it was selling the brand to US business Jack Link's.