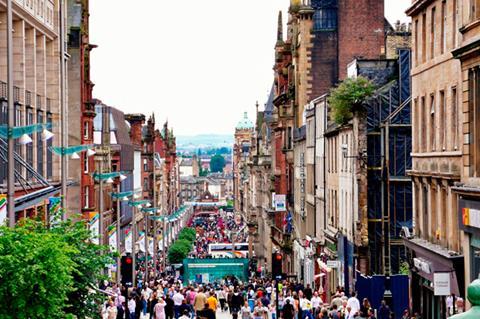 Retail property investment nearly doubled from November to December as the general election result boosted confidence, according to Colliers International.
Investment in retail property reached £454m in December, up from £254m in November, the leading commerical property consultancy firm said.
It made December the second-strongest month of 2019 for retail property investment thanks to a flurry of deals in the wake of the election result.
It was part of a wider return of confidence, which made December the third best month on record for UK commercial property investment, with £10.2bn transacted, a 14.6% increase on the £8.9bn recorded in December 2018, Colliers said. December deals included the acquisition of 10 urban logistics units by global private investment firm Starwood Capital.
Overseas investors accounted for around 70% of UK investment in the month, a total of £7.3bn.
"A return of investor confidence driven by the outcome of the general election resulted in one of the best months ever in terms of investment activity," said Colliers research team associate director Oliver Kolodseike.
Colliers head of capital markets John Knowles said: "December was a fantastic antidote to the rather disappointing and erratic months earlier in the year."