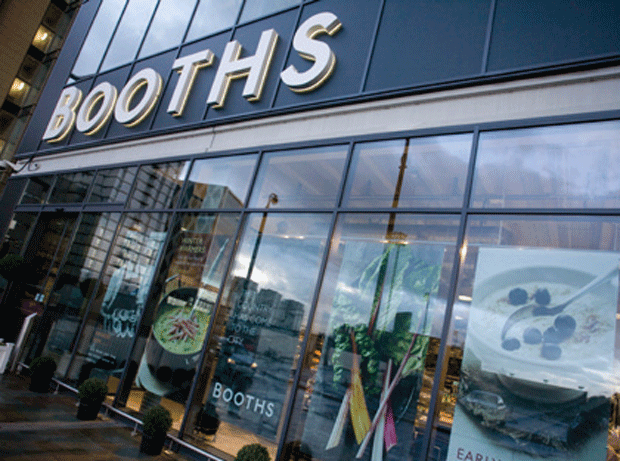 Booths has extended its food bank support to all 28 stores to help tackle increasing levels of poverty.

All its stores have now partnered with a local food bank or associated charity which provides food parcels and meals to those in need of support, including FareShare, Bread and Butter, Help the Homeless, and the Salvation Army.

Food bank donation points can also be found in every Booths branch across Lancashire, Cumbria, Yorkshire, Cheshire and Greater Manchester.

The food bank partnership initiative has been driven by Booths customer experience manager Colin Porter. "This initiative is vital to help reduce food waste as well as support organisations and residents within our trading areas," he said. "The aim is to get as much surplus food to those in need. All our stores are partnered with an assortment of local charities, from donation hubs which distribute donations to where they're needed, to kitchens that can make use of any surplus fresh food."

Porter added that Booths has been "blessed" with charity partners who continue to deliver an outstanding service. "The drive, commitment and understanding of the need of others makes this scheme life-changing," he said.