PDF: Soft drinks category report 2017
Download Report
This report is available FREE OF CHARGE to existing GOLD and PLATINUM members.




Login and download the report, or become a member now

Registered users can purchase this report at the discounted rate below. Or you can GET IT FREE as part of a GOLD or PLATINUM membership along with our other reports and full access to thegrocer.co.uk.



Soft drinks category report 2017
Already purchased this report? Sign in
Price £40.00 + VATBuy now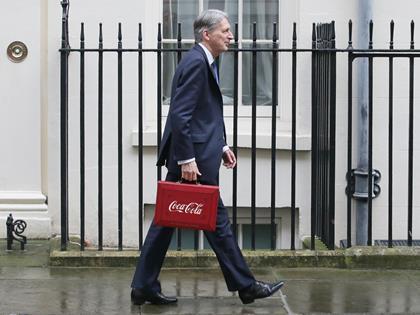 The countdown is on. From next April, Spreadsheet Phil, or whoever's replaced him at No 11 by then, will take 24p for every litre of pop sold in Britain with 8g or more of added sugar per 100 millilitres, and 18p for every litre with between five and 7.9g. He must be rubbing his hands with glee.
The tax bill could run to hundreds of millions of pounds. The five bestselling full-sugar pop brands would owe the Exchequer an eyewatering £204m based on the past year's sales through grocery if the levy were already in place, according to our analysis based on Nielsen data [52 w/e 18 March 2017].
Download the full report here.