PDF: Tobacco Category Report 2017
Download Report
This report is available FREE OF CHARGE to existing GOLD and PLATINUM members.




Login and download the report, or become a member now

Registered users can purchase this report at the discounted rate below. Or you can GET IT FREE as part of a GOLD or PLATINUM membership along with our other reports and full access to thegrocer.co.uk.



Already purchased this report? Sign in
Price £40.00 + VATBuy now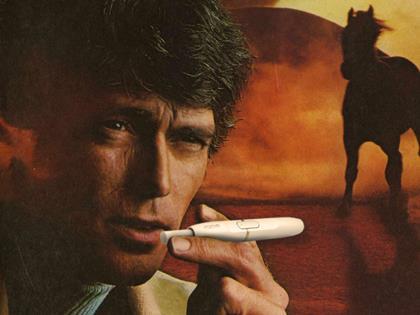 It might look a bit odd, but Marlboro Man is puffing on the fag of the future. That's according to Philip Morris International CEO André Calantzopoulos, who sounded the death knell for the traditional cigarette on Radio 4's Today programme last November.
Calantzopoulos was announcing the UK launch of Iqos, a product containing about the same amount of tobacco as a standard cig per hit. Crucially, Iqos heats the tobacco and doesn't burn it, resulting in 90% less toxins being inhaled, claims the Marlboro owner.
So how realistic is Calantzopoulos' vision of a smoke-free future? Will products such as Iqos really be able to convert smokers en masse or is this a case of too little, too late, given the fast maturing e-cigs market?