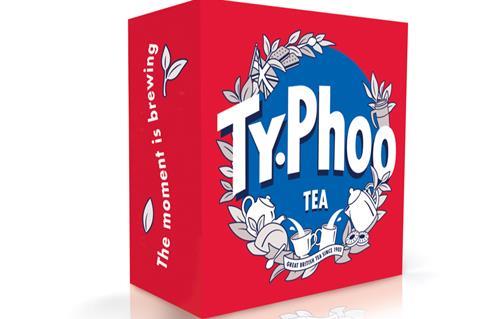 Tea maker Typhoo has announced an organisational restructure that will put more than 70 jobs on the line, despite recently raising over £5m.
Typhoo said the move was necessary to "safeguard the future of the company" amid an increasingly challenging trading environment.
The restructure, which is subject to a consultation process, is expected to result in the loss of 55 full-time jobs and 21 temporary roles, to be cut from the company's 295-strong workforce based in Moreton, Merseyside.
Production, engineering and office-based functions are among the departments most likely to be affected by the cuts.
"This decision has not been taken lightly," said CEO Des Kingsley.
"We recognise the impact of today's announcement, but we have to take action if we are to remain competitive and build a strong and successful future for the business, in which there will be a renewed focus on efficiency, cost management, quality and service levels."
The company would offer "every possible assistance" to the affected employees to help them find alternative opportunities, he added.
As part of the restructuring, Typhoo is also proposing the introduction of a new double-day factory shift, more rigorous buying procedures and improvements to operational effectiveness across the business.
Last week The Grocer revealed that, since September, Typhoo had raised £5.1m as part of an ongoing fundraising round backed by its majority shareholder.
CFO Paul White said the cash was needed to drive "future growth and long-term vision for the business", which had recently battled a challenging trading environment amid falling black tea sales and higher raw material costs.
Meanwhwile, Unilever has announced a strategic review of its tea business, including PG Tips and Lipton, after reporting "subdued demand" and sales decline across the category.