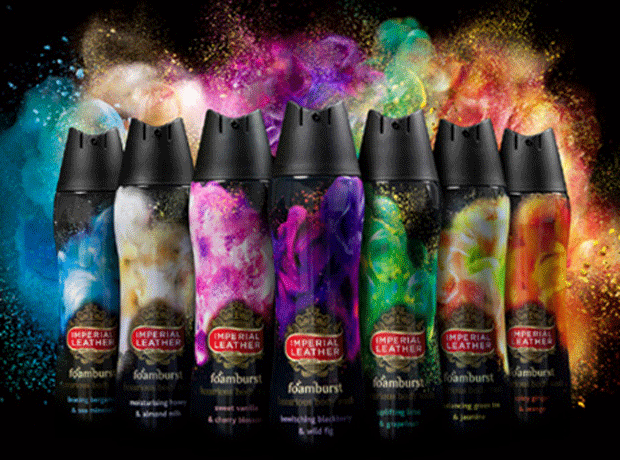 PZ Cussons saw a 4% drop in first half profits, driven by "challenging trading conditions" in Africa and the devaluation of the Nigerian Naira.
Operating profits in Europe and Asia were higher than in the comparative period last year, the company said today, but disruption and poor trading in its key African market of Nigeria impacted its overall figures.
Excluding the impact of exchange rates, operating profits were flat for the half year to 30 November 2014.
Overall operating profits in Nigeria were lower than the comparative period both as a result of tough trading conditions and of the 8% devaluation of the Naira towards the end of the period.
The company added that political disruption in the north of the country had continued at a "high level", resulting in a decline in sales in that region. It added that, whilst Nigeria has been declared Ebola free, there has also been a negative impact on cross-border trade.
The company stated: "The macro environment in Nigeria in the second half, which includes the February presidential elections and potential further currency volatility, will be a key contributing factor to the overall result for the full year."
Elsewhere, the personal goods firm said that first half performance in its UK washing and bathing division was "strong" despite tough trading conditions. The good performance was driven by NPD, including the relaunch of the entire Imperial Leather range.
In the beauty division, growth in the US and Australia offset tougher trading conditions in the UK.
In the second half PZ Cussons will focus on "dynamic and fast brand renovation and innovation" as well as an ongoing cost reduction programme. It said that these efforts, along with new areas of growth including Rafferty's Garden, Five:AM and its PZ Wilmar joint venture, will offset the challenges in Nigeria and reduced revenues in Poland as a result of the sale of its Home Care brands last year.
The full first half results will be announced on Tuesday 27 January 2015.