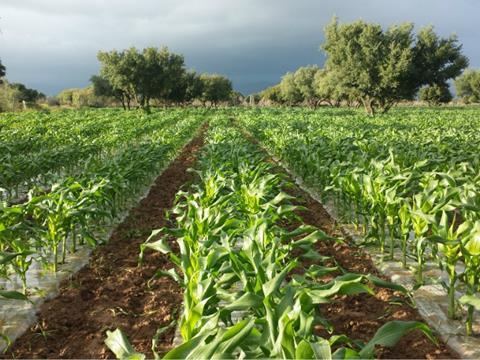 Fast-growing vegetable producer and importer Barfoots of Botley saw sales rise a further 18.8% last year, but profits were hit by Brexit-related cost rises and the weak pound.
The semi-exotic veg supplier reported a rise in annual sales for the year to 31 December 2016 to £152.8m from £128.6m in the previous year.
However, gross profit margin fell back to 11.1% from 16% in the previous year due to Brexit-related cost pressures.
The newly filed Companies House accounts stated: "The reduction in gross profit was driven by a number of factors, with the largest being the impact of the vote to leave the EU which heavily impacted our import costs, most of which are denominated in euros or US dollars."
The company said it was also hit by the ongoing rises of the national living wage.
Reported gross profit fell 17.3% to £17m as cost of sales increased from £108m to £135.8m.
However, pre-tax profits were up 18.3% to £6.5m – driven by a £4.3m exceptional cost incurred in 2015 – and statutory profits almost doubled from £3.4m to £6m as tax payments fell from £2.1m to £414k.
"We were able to maintain an acceptable level of shareholder return through the effective control of controllable costs," the accounts stated.
Barfoots was named as one the UK's top performing food suppliers in The 2017 OC&C/Grocer Top 150 last month.