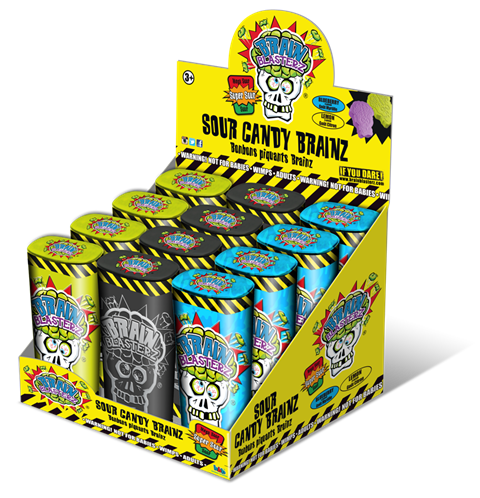 Confectionery manufacturer Bon Bon Buddies suffered an "unprecedented" loss of £6m as it was forced to agree a rescue plan with creditors to save the business.
The Welsh sweet maker signed a company voluntary arrangement with creditors in October 2018 to help manage debt repayments as its performance dipped following Brexit-related cost increases and tough retail sector conditions.
Newly filed accounts show operating company Bon Bon Buddies Ltd made a pre-tax loss of £6m in the year to 30 April 2018, up from a loss of £1m in the prior period.
Around £3m of this loss was due to the closure of a number of subsidiaries as part of the company's post-balance sheet restructuring efforts, which saw the liquidation of operations in France, Poland, Germany, Spain and Hong Kong
Sales plunged from £32.3m to £22.3m after what the company said had been "a sustained decline in support for licensed character confectionery from UK and European retailers".
The accounts stated that since the signing of the CVA overheads had "dramatically reduced" as it focused on introducing "innovative confectionery products with fast growth opportunities".
As part of its turnaround efforts, the company has focussed on growing its own-brand Brain Blasterz sour candy confectionery range and reduce its reliance of licenced products.