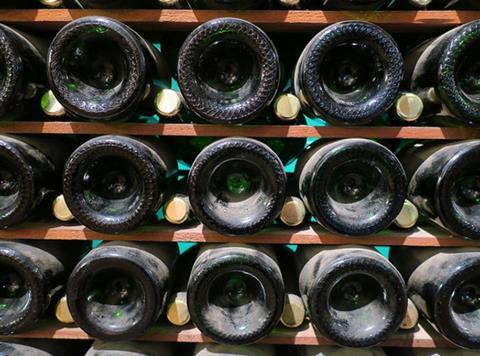 Brexit woes sent Broadland Wineries' profits tumbling this year despite a £3.7m sales surge, latest results reveal.
Revenues grew 6.2% to £63.3m at the supplier for the year ending 31 March 2018, but profits before tax plunged from £1.23m to just £324,588 - a 74% decrease - according to records filed with Companies House this week.
Director Mark Lansley blamed the drop in profitability primarily on "losses made on several fixed-term sales contracts signed prior to the Brexit referendum".
The currency on exposure on these contracts "was not able to be fully hedged, and hence negatively impacted profitability by an estimated £0.75m", he said.
Furthermore, Broadland had invested an additional £300,000 into growing its business in the USA, and had ploughed extra funds into "significant additional market research in order to improve and extend our brand portfolio", he added.
The company's existing strategy would "continue to deliver growth for the longer term", he stressed, having "made significant progress broadening its customer base and gaining business in new channels and territories".
Broadland has brought several new wine brands to market this year, including Proudly Vegan, a duo of Chilean wines whose packaging as well as liquid is 100% vegan - including the ink and glue on the labels - and this month unveiled a New World wine advent calendar, which has already picked up listings with Amazon UK and Aldi in the US.
Its FY19 budget showed "a return to the usual levels of growth and profitability seen in recent years", said Lansley, adding at the time of signing the director's statement that accompanied the set of results, it was "currently exceeding this budget".
Broadland this month appointed former Treasury Wine Estates business manager Matthew Vowles as National Account Manager. Vowles said he thought the company had "real potential to be a major player in the branded wine category".