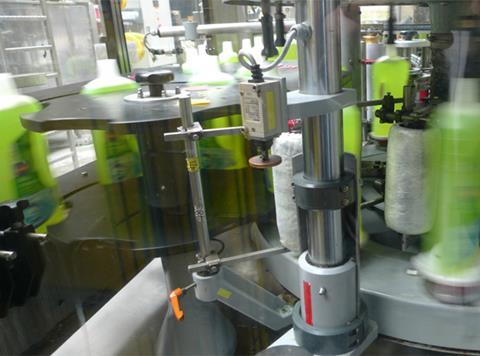 Improved profits and significant progress in the first year of a five-year restructuring plan gave the City renewed optimism about own-label household goods maker McBride (MCB) this week.

Shares increased 2.7% on Wednesday to 173p as the group posted full-year results to get closer to the year-to-date highs of 177p seen back in February. The stock is now up more than 10% in the past week.


Adjusted pre-tax profits jumped 35.5% to £29.4m in the year to 30 June, ahead of analyst expectations, thanks to cost savings across the business and buying improvements.

All remaining actions under the UK restructuring project, announced in 2014, were completed, delivering an annualised saving of £12m.

McBride has had a tough time in the UK in recent years as it became an early victim of the price wars, with branded household goods from rivals such as Unilever subject to heavy promotions. Indeed, the struggles were still evident in the latest results as revenues slipped 3.3% to £680.9m, partly the result of UK range resets as SKUs were stripped from the shelves, and partly down to a weak euro. The group recorded lower volumes in the UK and prices tumbled by 4%, driving sales lower.

Peel Hunt raised its target price for the stock by 15p to 185p. Analyst Charles Hall said: "McBride is making good progress in simplifying the business and improving margins."

Peter Smedley at Panmure Gordon was equally positive. "These results impress as they demonstrate strong financial progress on multiple levels delivered in just 12 months, the period allocated to the now completed 'repair' phase of the three to five-year strategic transformation plan," he said.

Elsewhere, news that Amazon has expanded its Fresh service to the London suburbs with the addition of 62 new London postcodes weighed down Ocado (OCDO) shares on Thursday morning. The stock slumped 5.2% to 308.2p before recovering most of the losses by early afternoon to sit just 1% down at the time of writing.