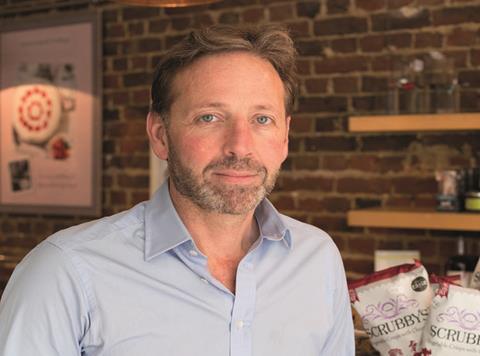 Cook has reported a record rise in Christmas sales with online purchases increasing by more than 40%.

The frozen ready meals company posted a 12.1% increase in like-for-like sales in the six weeks to 31 December.

Sales in Cook's branded concessions in around 400 retailers across the country were up by 31% over the same period despite the company's long-held policy not to discount products in December.

Home delivery and click & collect orders rose by more than 40%, but with strong growth in its 87 shops in Britain of just under 6%, the company "still believes in the high street" said CEO Edward Perry.

"We launched a big new hospitality initiative in our shops last year because we believe that committed people, creating a remarkable customer experience, will bring people back to their local Cook shops again and again," said Perry.

"It's about providing hospitality in the same way you would at home, for example, making sure every customer who comes through the door is offered a free taste of something delicious."

In the year to the end of March 2016, Cook's sales rose 14% to £45m with pre-tax profits up 17% at £2.7m, as reported by The Grocer in December.