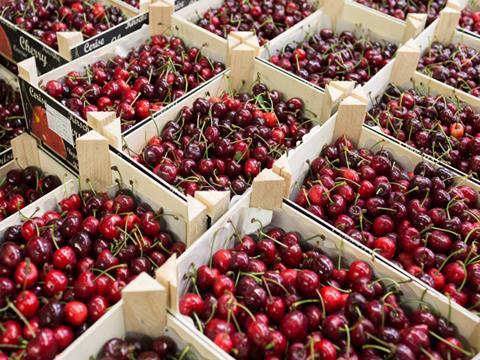 The Covent Garden Market Authority recorded a £100m increase in profits during the year to 31 March 2018, following the sale of some of its land to fund a redevelopment project.

CGMA saw profits hit £102.1m, up on £2.1m the previous year following the £114m sale of its northern site to fund the market's £200m redevelopment.

The market, home to 167 businesses that employ around 2,500 people, also saw its revenue hit £16.5m, up from £16.2m in 2016/17 despite a small dip in rental income.

It comes as the traders within the market saw turnover increase 6% to £626m despite declining occupancy and "some tenant churn".

"The current climate, especially in the foodservice sector, has seen some real volatility with some high-profile restaurant chain closures on the high street," said business development director Helen Evans.

"Despite this, it was encouraging to see that both our wholesalers and distributors are seeing strong growth, with both sectors increasing turnover by about 11% - a figure which is in part credit to the buoyancy of the independent foodservice sector."

The market's redevelopment saw the opening of the new Flower Market and the Food Exchange during the financial year to 31 March. The Exchange is a facility for small and medium-sized food businesses and an incubator food hub containing both work and event spaces.