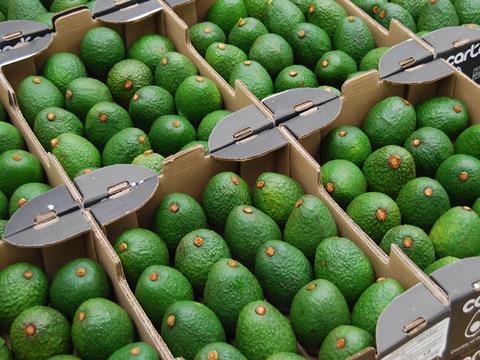 Sales dived at UK fresh produce conglomerate Fresca Group last year after the loss of a major Sainsbury's contract hit revenues.

The fruit and vegetable supplier saw annual sales slide 7% to £463.5m for the year ended 27 April 2018 after the loss of the supply deal, which was phased out in 2017.

Fresca's sales were also hamstrung by "sharp decline" among a number of its joint venture projects, particularly citrus fruit producer MM Global Citrus.

Sales for the joint venture with Spanish citrus grower Martinavarro were "unsustainable", the company said in newly filed accounts. Its future is "under review".

The orange supplying arm suffered the "loss of a significant proportion of its business", and was largely accountable for the "notable decrease in joint venture income".

"Slightly better" year-on-year margins across Fresca's wholly owned businesses were more than offset by the decline in joint venture income, dragging pre-tax profits down 23% to £3.5m.

Margins improved on the back of foreign exchange gains and a lack of devaluation compared to 2016's figures, which were impacted by Brexit.