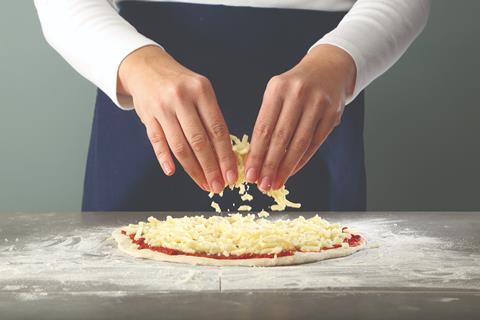 Profits have spiked at cheese manufacturer Prima Cheese as it was able to increase margins due to reduced wastage.
The company, which primarily makes cheese for pizza toppings and burger slices, posted a 76% increase in pretax profits to £1.4m in the year ended March 2019.
Gross margins, described as the "real success" in the period, rose 24% due to "reduced wastage and increased margin per box", the company explained.
As sales volumes remained constant in Prima Cheese's main markets, UK wholesale and export, revenues increased modestly, up 0.1%, to £65.9m.
The company said it continued to consider export growth as "key" for its strategy. It has developed a "strong" non-EU customer base which "should minimise the sales risk that Brexit may bring".
The uncertainty around the UK's exit from the EU is considered one of the main risks facing Prima Cheese's business, due to changes around the import of goods.
However, the company has been liaising with its major suppliers in order to mitigate potential disruption.
Looking ahead, Prima Cheese, which already manufactures a dairy-free cheese alternative, plans to continue developing further NPD to meet the "future needs of its existing customer base".
The 1997-established business reached number 12 in The Grocer's Fast 50 index in 2016, after significantly building its export base by securing substantial orders in the Far East, South America and Asia.
Back then, it said expanding its international client base remained its focus, as well as NPD and investing in new technology.