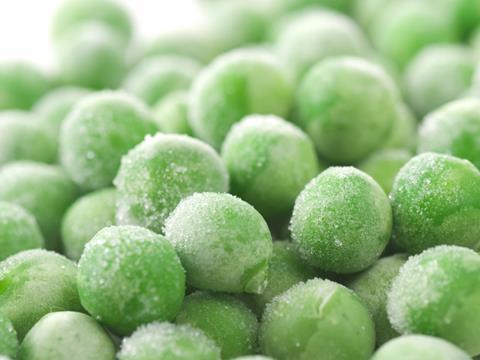 Frozen specialist Fullers Foods has remained "fully operational" during the coronavirus crisis as it posted a jump in full-year profits.
The private label supplier said it maintained close consultation with employees, suppliers and customers to ensure the business was operating "as effectively as possible" during the crisis.
"We are extremely proud of how everyone has contributed with these unusual conditions to ensure that the business remains fully operational and there is a continuous supply of food for all parts of Great Britain and Ireland," the company said.
Its annual results for the year ended January 2020 showed flat revenues at £287m.
However, operating profits rose 85% to £9.8m due to a fall in administrative expenses and a drop in staffing costs from £10.6m to £8m.
The business said it has "adequate financial resources" which, together with contracts and agreements with "major" customers and suppliers, ensure it is able to manage risks.
"This year continues to be a difficult environment, but the directors consider it well placed to meet the challenges that will arise," the accounts stated.
The Leeds-based wholsaler provides 500 lines of frozen, chilled and ambient prepared foods products and has supplied into Tesco, Asda, Morrisons and Iceland.