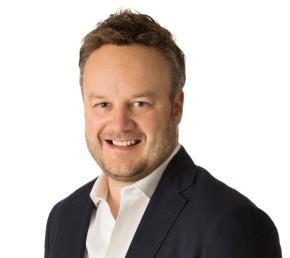 Interbev, the soft drinks and alcoholic beverages wholesaler, saw its profits plunge nearly 70% last year in what owner Stephen Brogan said was "easily the toughest of our seven years in business".
Pre-tax profit slumped from £841k to £273k despite a 12.7% increase in turnover from £56.8m to £64m.
However, Brogan said the core sales line was flat. He said the turnover growth was from investment and growth in two new businesses – Ooberstock and Drinks 21.
The company had to exit business that was starting to become unprofitable because of "some high FX [foreign exchange] volatility" in autumn 2013, Brogan said.
"This was compounded by limited availability of key high-margin products in the summer of 2014."
Trading performance in the current financial year had improved "significantly" as Interbev started to reap the rewards of its investments in Drinks21 and Ooberstock.
"While group sales are in line with last year, profitability has significantly improved and we expect the current buoyant levels of business to continue for the rest of this financial year," said Brogan.
He added that a £9m Lloyds Bank funding package secured earlier this year had given the company "a fantastic injection of working capital".
He said it enabled the company to borrow against the value of its product to generate cash flow.
"It will really play a significant role in accelerating our ambitions both domestically and in international markets," he said.