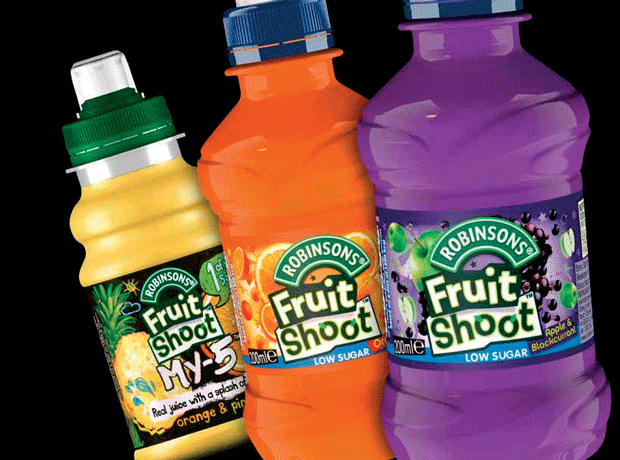 Shares in drinks maker Britvic fell this morning despite it exceeding full-year profit forecasts as it warned 2015 revenue growth would be constrained by fierce competition.
Britvic shares fell 2.4% to 680p in early trading even though the company posted a higher than expected 17.6% boost to earnings before interest and taxation to £158.1m in the year to 28 September.
The increased profits came from revenue growth of 2.4% to £1.34bn, though sales fell by 4% in the fourth quarter largely attributed to the poor summer weather in the UK.
Volumes grew by 1.5% as the group sold over 2 billion litres of soft drinks, while average realised price (ARP) grew by 1%.
CEO Simon Litherland commented: "We have delivered revenue and margin growth, and profit significantly ahead of last year, despite challenging trading conditions in each of our markets.
"The year has begun slowly, reflecting the increasingly challenging trading conditions. However we are confident of further improving our profitability in 2015, as we bring to market our strong innovation and marketing plans and benefit from the delivery of the cost savings programme."
This improved profitability will be driven primarily by cost savings – this year strategic cost initiatives generated a higher in-year benefit than originally anticipated, delivering a cumulative £25m gross benefit in 2015.
The company will invest in capacity in 2015 to support future growth, including £25m capital spend in equipment and warehousing and launching Fruit Shoot multi-packs in the US in the second half of 2015.
In the UK, Britvic saw its stills category volumes drop by 5% as J20 and Robinsons were "impacted by customers seeking value" and competition from own label. Its UK carbonates products rose in volume by 4.4%, led by Pepsi and in particularly Pepsi Max.
The firm's international division saw volumes rise by 2.5% and revenues increase by 16.9% to £58.2m.
Litherland added: "We have transformed our business and created the conditions for success with a new culture. We have a clear purpose and aspirational vision. Despite the challenging market place everyone in the business is focused on the delivery of our strategy."