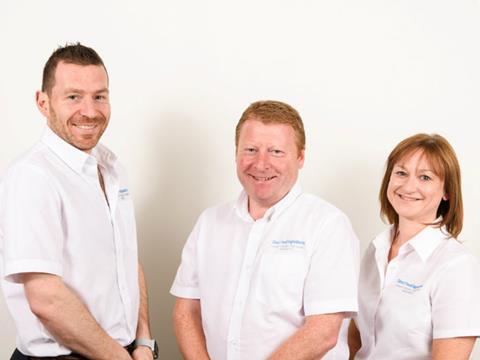 Direct Food Ingredients has increased sales 29% to a record £17.6m in 2016 thanks to the expansion of its client business and the introduction of new product ranges in the sports nutrition, animal and pet nutrition and nutraceuticals categories.
Turnover for the ingredients specialist, which was founded by managing director Steve Loake 22 years ago, has almost doubled since 2014.
The business expanded its head office premises in Macclesfield to accommodate a larger sales team last year.
"We have had another phenomenal year," Loake said. "The business has seen considerable expansion, whilst keeping our strong customer service focus, which lies at the heart of everything we do.
"We have introduced into the business the concept of 'raving fans', which governs our whole way of working, and has led to significant business growth as a direct result. Our approach is based on offering the best possible service throughout the customer journey."
He added the launch of its own-brand product range Blue Diamond would see further expansion in 2017.
Blue Diamond will deliver a 70-strong branded product range throughout Europe and North America in most of the group's categories, including gums & stabilisers, artificial and natural sweeteners, vitamins, amino acids, preservatives and acidulants.
"Going into 2017 we are immensely excited to be launching to market Blue Diamond and are looking forward to seeing this translate into further business growth in the foreseeable future."
Direct Food has yet to file the new accounts for the year ended 31 December 2016 at Companies House and didn't provide profit figures.