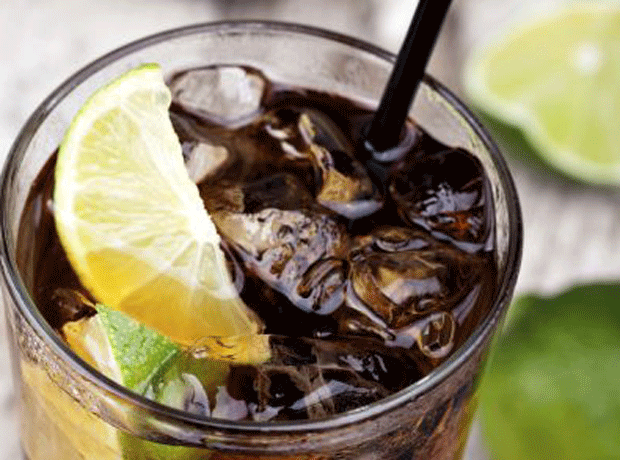 Sugar substitute producer PureCircle is expecting increased profitability for the first half as sales grew 24% on the back of contracts with Coca-Cola and Pepsi.
The group, which makes natural sweeteners derived from the stevia plant, said in a trading update for the six months to 31 December 2014 that revenue would hit $43m (£28.1m), compared with $34.8m (£22.7m) for the same period a year ago.
PureCircle registered growth in sales across all its global regions and in all of its ingredients, primarily driven by innovations in the Stevia 3.0 portfolio of sweeteners.
Gross margin, operating margin and EBITDA are expected to rise in line with the turnover increase, with net profit forecast to improve by "at least" 50%.
Group CEO Magomet Malsagov said: "In the first half of FY15, we have continued on our path of systematic growth with increases in sales and improvements in profitability.
"The market has seen milestone product launches and new roll-outs by our clients, notably in the important carbonated soft drink (CSD) category with the roll-outs of Coca-Cola Life into the US, Mexico, UK, France and Sweden, with many other countries announced for 2015, and Pepsi True into the US and Pepsi Next into Canada, Netherlands and Finland, as well as Naturally Sweetened Dr. Pepper into the US.
"These developments coupled with our strategy of introducing new and innovative ingredients and solutions to meet identified market needs and our global customer service infrastructure and smart partnerships are continuing to win business for PureCircle."
Malsagov added that the company was confident of continued sales growth and rising profitability as roll-outs of food and beverage products using PureCircle's natural sweeteners, particularly in the CSD category, accelerated.