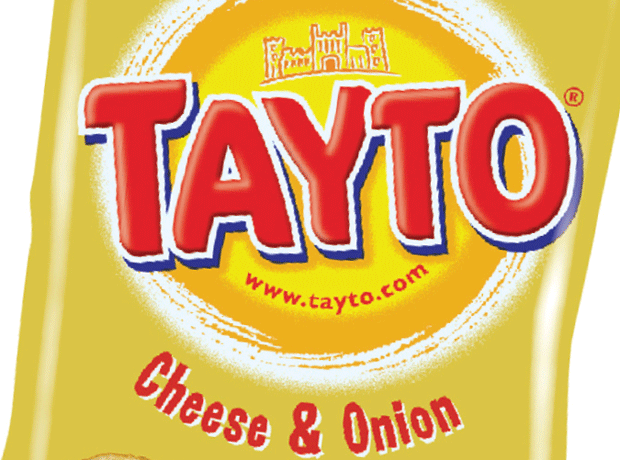 The owner of Northern Irish crisps supplier Tayto has reported a £10m-plus jump in annual sales amid investment and acquisitions, but pre-tax profits more than halved in a "difficult climate".

Manderley Food Group reported headline sales up 6.5% in the year to 1 July 2017 to £174m, having slipped to £163.3m in the previous financial year.

A Tayto statement said the group had invested almost £9m during the year to support growth and was actively working to grow its export business and NPD in the UK.

The accounts reveal the group spent £387k in the period on acquisitions. Pre-tax profits dropped 46% from £2.9m to £1.5m.