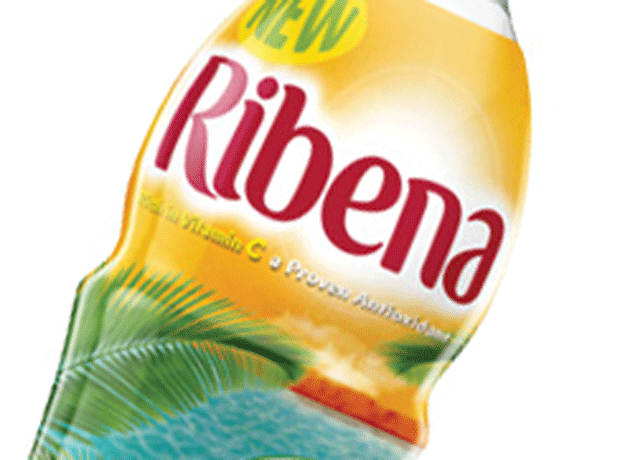 Ribena has been told off by advertising watchdogs for altering the wording of EU authorised health claims to be more consumer friendly.
The Advertising Standards Authority upheld four complaints over the www.ribena.co.uk website, which referred to the brand's Ribena Plus fortified drink with vitamin A and vitamin C, and Ribena Plus with calcium for healthy bones. The website stated: "Did you know that vitamin A not only helps keep your vision in tip-top condition, it's important for skin health and immunity too?" and "Vitamin C helps immunity and it's an antioxidant".
An internet user challenged whether these were authorised health claims on the EU Register of Nutrition and Health Claims.
GlaxoSmithKline – which no longer owns the brand but was responsible for the advertising at the time it was published – admitted it had reworded some of the claims to keep the language "understandable and more consumer-friendly". It said it believed the meaning remained faithful to the authorised health claims and therefore complied with the advertising code.
For example, it had changed the EU wording "Vitamin A contributes to the maintenance of normal vision" to "Vitamin A helps keep your vision in tip-top condition".
But the ASA felt Ribena's reworded version exaggerated the claim and consequently breached the code, and also ruled against the brand on the three other complaints as it felt the new wording had altered the meaning of the claims.
The authority said the claims must not appear again in their current form, and told GlaxoSmithKline to ensure it retained the meaning of, and did not exaggerate, any authorised health claims if they reworded them to aid consumer understanding.