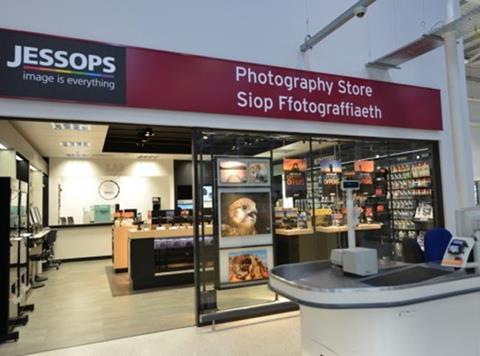 Sainsbury's has joined forces with Jessops in a deal that will see concessions for the photography chain open in Sainsbury's stores.
The first concession opened today at Sainsbury's in Newport, Gwent. A second will open in Waterlooville in mid-December, followed by a third, in Maidenhead, in January.
The concessions will include a photo-print service with instant print kiosks, large format printing and a photo lab offering 25-minute express prints.
"This is a very exciting landmark deal for Jessops. It is a natural next step for our multi-channel strategy, which is all about giving consumers the choice on how to buy," said Jessops chairman Peter Jones.
"Our partnership with Sainsbury's gives us the opportunity to extend our collect-at-store coverage, as well as bringing some unique new services to Sainsbury's shoppers – like our plans for a Junior Photography Club for under-18s," he added.
Jessops went into administration in January 2013 and closed all 187 shops. Dragons' Den businessman Peter Jones bought the brand and its assets the same month. It now has 29 stores nationwide.