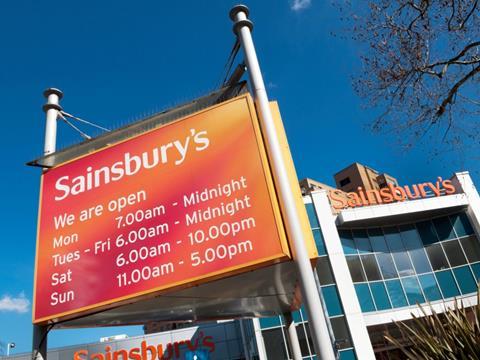 The Sunday trading hours debate looks set to kick off once more as a new campaign group promises to harness the power of social media to pressure the government into relaxing them.

The Open Sundays campaign is billed as "a broad alliance of consumers and retailers". Director Mark Allatt told The Grocer it had backing from a number of major retailers and hinted these could include grocery businesses.

The campaign would be 'from the outside in' said Allatt, who believes the vast majority of the British public is in favour of relaxing the rules, which currently restrict stores over 3,000 sq ft to opening for just six hours on a Sunday.

However, he conceded that while there was strong support, for most people it was not a burning issue and so the campaign would focus on making it easy for members of the public to convince parliament. Its website states: "Once MPs start to appreciate the groundswell of support for Open Sundays, they'll soon side with us; after all, they'll be chasing all of our votes in the next general election."

Allatt claimed a relaxation of Sunday trading hours would boost the economy to the tune of £20.3bn over 20 years.

He also said existing rules no longer made sense given the way shopping habits had changed. "It is crazy that I can use a click & collect service at 9am on a Sunday but can only go to a shop at certain times," he added.

The campaign will use its website and social media to enable members of the public to send postcards in favour of the change to the government and other MPs. It will kick off in earnest over the next few weeks.

However, the Association of Convenience Stores rejected the need for a fresh look at the issue. "There have been a series of reviews looking into Sunday trading laws and they have all concluded that this law is a popular compromise that does not require change," said public affairs director Shane Brennan.

The rules allowing larger stores to open for six hours on a Sunday were introduced in 1994. The government looked at further relaxation in 2006 before deciding to stick with the status quo. In 2012, the rules were temporarily relaxed to allow stores to trade for longer during the eight Sundays around and during London 2012.

The main supermarkets are also divided on the issue - Asda has traditionally been the biggest champion of relaxation, while Sainsbury's has publicly stated its opposition. CEO Justin King called the current position "a very British compromise".