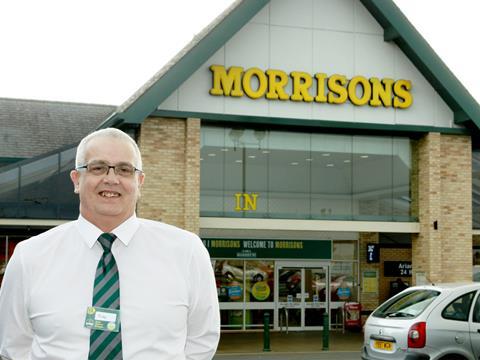 Morrisons came out on top for the second week in a row. It was a busy Friday lunchtime, but at its Caernarfon store there were no queues in the car park and, despite it being busy in-store, staff did a great job of keeping things tidy. Staff took our shopper straight to products and gave good advice. Just as she was approaching the checkout, a further till was opened, and help was offered with packing.

Only two points behind - due to poor availability - was Tesco Corstorphine. The layout couldn't be faulted, offers were tempting at the butcher and staff were extremely helpful. Maximum points were gained at the checkout due to the ­attentive assistant.

At Waitrose Saxmundham, there was a Mother's Day gift display on entry to the store, and it was busy but not overcrowded. The store was in "excellent" condition and staff were very neatly presented, had smart uniforms and gave excellent customer service, echoed at the checkout.

Just behind was Sainsbury's Fallowfield. On the shop floor there weren't many team members to ask for help, and those who were approached seemed "stressed". But despite this they all checked the stockroom for products not on shelf. At the till, the assistant spent the transaction yawning.

Layout was not a strong point at Asda's Stanley superstore, as items were not in the expected places. Staff were occupied stacking shelves and gave mixed service. Availability could have been better and the checkout assistant seemed to be daydreaming and didn't offer any help with packing.