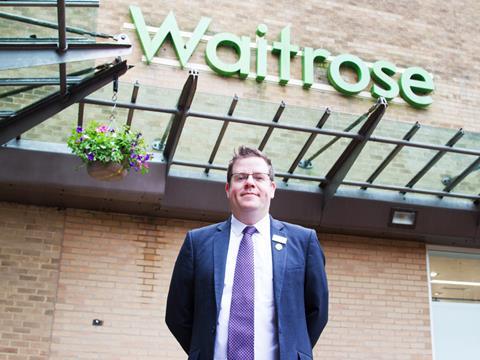 Waitrose in Daventry was miles ahead for this Saturday afternoon shop with a score of 83. "The entrance is attractive and inside feels spacious with nice-looking displays." Staff were discreetly restocking but when encountered were helpful and checked for stock. At the checkout, our shopper was offered help packing.

"The foyer was busy and noisy" at Tesco Batley. The floor looked "old, tired and cracked" and "no one appeared to have noticed a freezer was leaking water". Staff were tricky to find but "very friendly" - though they didn't all check stock.

"First impressions were of space" at Sainsbury's in Basingstoke. The store was "exceptionally clean and well-maintained inside, though the floor was a bit cracked". Staff were "unobtrusively stocking shelves and all were helpful when approached". At the checkout there "was no eye contact or conversation". Availability was poor.

Asda in Swindon has so many services it "feels like a small shopping centre". It was busy so "unmanned restocking trolleys were a nuisance and the shelves in the chilled area were a mess". A staff member "shook her hair over the deli counter whilst ­putting her hat back on".

"Bedding plants stacked in cardboard boxes looked untidy" at the front of Morrisons Hadleigh. Inside, however, was "bright, new, clean and tidy". Most staff members didn't check the stockroom for items but "Paul on fruit & veg helped a lot and knew his department". "Overflowing bins on the way out looked unsightly." Availability was poor.