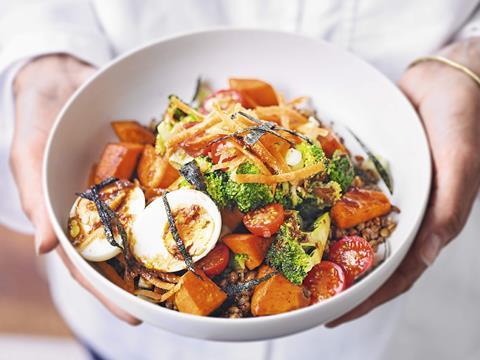 Waitrose is trialling a bespoke nutritionist service at two stores in a bid to help customers stick to their new year's resolutions.

The £95 package comprises a health questionnaire, private consultation, follow-up appointment, personalised diet and lifestyle plan, as well as a starter pack of healthy Waitrose food and recipes. It is being offered at the supermarket's Canary Wharf and Kingston upon Thames branches from 22 January to 17 February.

A nutritionist will also walk the customer around the store, providing one-to-one advice on healthy products tailored to their needs.

"We know health is top of the agenda for many people as they embark on new year resolutions, and that some shoppers find it difficult to know which foods are really good for them," said Moira Howie, Waitrose nutrition manager.

"We're committed to helping customers make healthy choices that are personal to them and their lifestyles, and which help them to achieve their individual goals."

The move comes a week after Waitrose launched its new Good Health label on hundreds of products to make it easier for shoppers to identify healthier food and drink choices.