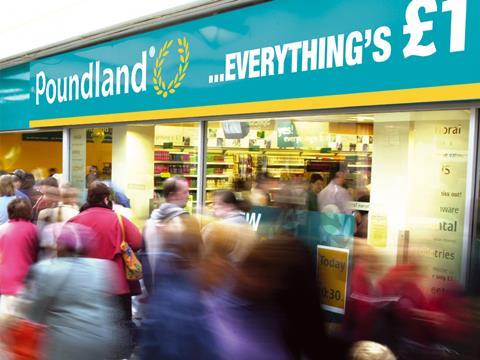 The majority shareholder of Poundland has netted £142m from the sale of almost half its remaining stake.

Shares in the discount chain fell by 5.5% on Wednesday morning to back below 400p, wiping off some of last week's huge gains following the announcement of the proposed acquisition of 99p Stores.

Private equity firm Warburg Pincus' stake in the discounter has been slashed from 30.4% to 16.4%.