This article is part of our 2016 Soft Drinks Digital Feature.
Being crafty pays off. Craft soft drinks, like their boozy counterparts, have been flying off the shelves over the past year unlike mainstream soft drinks, which are feeling the effect of the war on sugar.
Fentimans' botanically brewed drinks saw sales grow 28.7% on volumes up 32.5% over the past year, taking brand value to £6.2m while Belvoir's grew 11.4% to £7.8m on volumes up 23.2% [IRI 52 w/e 30 January 2016].
"We believe there are four attributes that consumers are seeking from a craft soda," explains Andrew Jackson, head of marketing at Fentimans. "They are: a premium quality product, a range that offers superior taste and flavours, a complex production process and the pièce de résistance - the fact that craft sodas are made in small batches by a privately owned company."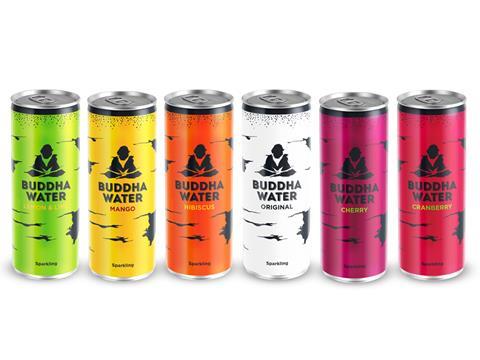 Given the nature of the market, there's room for smaller players to take advantage of the increased consumer demand for such products. Buddha Water is one such player. Having launched earlier this year, the brand is now available in four UK wholesalers and flagship groups such as Whole Foods Market and Planet Organic.
"Buddha Water is a craft product as there is nothing on the market like it. It is the key ingredient birch sap that makes it different," says Catherine Mulcahy, CEO of Yourtonic. "Craft should be for the discerning, but also for anyone who enjoys something a little bit different. Price should also reflect the quality of the product, but not be out of reach for the mainstream."
Bigger players are paying close attention. After all, it's rare for such products to defy the macro trends of industry, in this case the war on sugar. Pepsi launched Stubborn Soda to the foodservice market in June featuring unusual flavour combinations such as black cherry with tarragon, root beer, lemon berry acai, agave vanilla cream, orange hibiscus, and pineapple cream.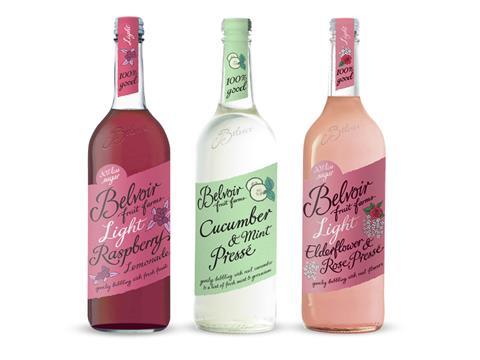 Existing players don't seem perturbed by Pepsi's move on the market. "As a rule competition is a good thing, driving innovation in a category," says Pev Manners, MD of Belvoir Fruit Farms. "Due to the mainstream appeal of Pepsi, it could bring a younger consumer into the craft soda market, which could be advantageous to all of us."
But he warns that new entrants must offer something "genuinely original and exciting" if they want to survive. "'Me too' products will not survive in an increasingly crowded and competitive market," he adds. "Just a fancy bottle and some clever marketing do not make a craft product. Shoppers know the difference between authenticity and a large advertising budget."
Fentimans' Jackson concurs. "Consumers are savvy enough to understand who the authentic players with a credible back story are, versus artificially manufactured brands trying to seize on a growing trend."
In association with: