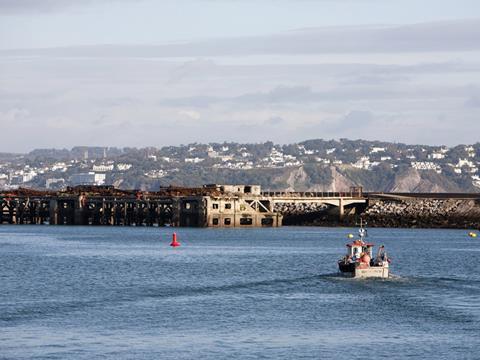 Asda, The Co-op and Morrisons have claimed a UK first by publishing the full list of fisheries they source from and how sustainable they are, as part of an initiative by NGO the Sustainable Fisheries Partnership (SFP).

Data on which fisheries the retailers bought fish and shellfish from last year, along with information about the management of each fishery, environmental impacts and the presence of third party certifications and improvement projects, were published today (23 July) as part of the SFP's Ocean Disclosure Project.

The initiative, which also includes sourcing data from aquaculture feed manufacturers Biomar and Skretting, represented a "dramatic step forward in corporate reporting" and established the participants as leaders within their sectors on corporate sustainability, said the SFP.

"The seafood sector as a whole has poor transparency and this kind of comprehensive reporting shows a very high level of responsibility by these companies along with a real confidence in their business model," said SFP strategy director Blake Lee-Harwood.

"This type of data should help form the building blocks of any claims on sustainability and will allow companies in the food industry to benchmark against each other."

Lee-Harwood added that the five launch partners of the project had shown "there are no issues with commercial confidentiality in such disclosure and that they have nothing to hide", and called on other retailers and suppliers to "take note of this important project and report their own seafood procurement in a similar manner".

The sustainable sourcing claims of the project signatories are available on the SFP website, and will be reviewed annually by the NGO.

Co-op food policy development manager Andrew Young said supporting the project would help drive a "new level of transparency and confidence" among customers by showing the lengths the retailer went to ensure all its own-label fish was responsibly sourced.

The publication of the SFP project comes as Seafish and the British Ports Association revealed they were working on a new traceability standard for UK fishing auctions and ports, designed to provide assurances to sellers and buyers they are acting in a responsible manner with landed and sold seafood.

Seafish's revamped Responsible Fishing Scheme - which certifies fishing vessels in areas such as crew welfare and best practice in catching methods - is also in the process of rolling out across the UK fleet.