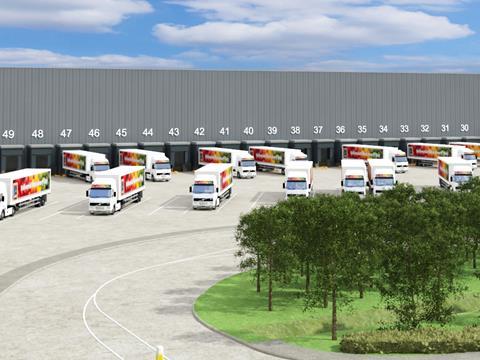 Aldi UK says it has "no current plans" to follow German parent Aldi Süd in setting up its own fresh produce sourcing and logistics organisation.

The discounter is trialling a new hub based near Mainz, according to German media, which would see it move to a more integrated sourcing set-up for fruit & veg. The reports have been met with concern from German wholesalers.

Aldi was looking to follow rival Lidl, which set up its own integrated supply network in Germany last year, the reports said. A spokeswoman for the retailer's UK business said it was a "separate business" and had no plans to make changes to its fresh produce supply chain.