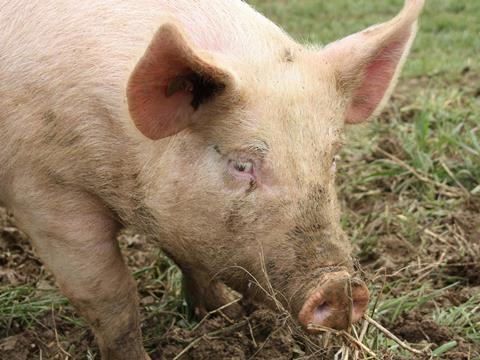 Plans have been submitted in Northern Ireland to build the UK's largest pig farm.

Farmer Derek Hall plans to build a farm with the capacity to house up to 30,000 animals in Newtonabbey, County Antrim, across a 14ha site. The development would provide "improvements both for the animals and for our environment", said Hall.

The proposals are opposed by local residents, with more than 1,200 calling for them to be stopped via Facebook.