Consumers wary about rising food prices, survey reveals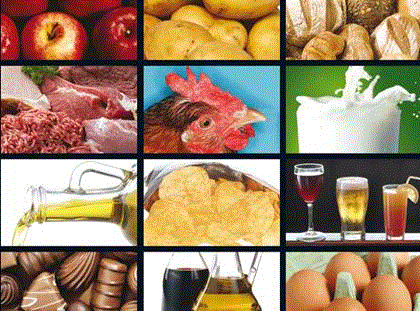 Rising food prices are the top financial worry for consumers ahead of climbing energy bills and wage freezes, market research by IGD has found.

Two-thirds believe the cost of food will have an impact on their finances, compared with 58% who were worried about energy bills and 53% who expressed concerns over petrol prices in the survey of 1,700 shoppers.

Only 31% cited wage freezes as a concern and 28% felt interest rates would have a knock-on effect on their disposable income, found the research, conducted in January.

The study found shoppers were already taking steps to protect themselves against the threat of rising food prices. The overwhelming majority - 83% - said they were cooking from scratch or with leftovers to save money, while 65% had visited two or more stores on the same shopping trip to find the best deals and 63% had made packed lunches.

Some had taken their money-saving ethos even further, with 28% growing their own fruit or veg and 19% skipping meals to cut back on spend.

Consumers are also being more thoughtful when browsing the aisles, the study found. A sizeable 37% of shoppers said they had taken products out of their grocery baskets before they got to the till to save money, while 33% shopped at a specific time of the day to benefit from 'reduced to clear' offers. And 13% had asked a member of staff to reduce the price of a grocery product that was damaged or at the end of its shelf life, with Londoners being the most likely to do this.

In this budget-driven culture, it appears coupons remain firmly in favour, with 77% of shoppers having used one to reduce their overall bills.

"UK shoppers are really switched on where personal and wider economic circumstances are concerned. It's therefore no surprise that we're seeing such a proactive and creative approach to grocery shopping," said Vanessa Henry, shopper insight manager at IGD. "With food and drink prices continuing to show year-on-year price deflation for the time being, it's encouraging to see that consumers are ahead of the curve by adopting such savvy tactics to save money."

In January, the BRC-Nielsen price index showed the cost of food was down 1.7% year on year. But BRC chief executive Helen Dickinson said the situation was likely to be short term and warned inflation would start to creep in over the course of the year.