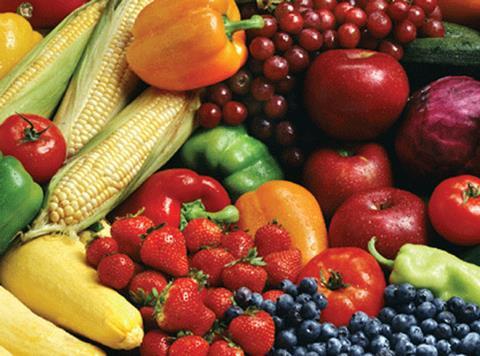 Fresh produce supplier Total Produce delivered "a very strong performance" in its full-year results thanks to acquisitions across Europe and North America in 2016.

Total revenues increased by 8.9% to €3.8bn (£3.2bn), with a 14.5% rise in adjusted EBITDA, driven by acquisitions, alongside 4% like-for-like growth in revenue from both marginal volume growth and higher average prices, according to accounts for the year to 31 December 2016.

However, revenues were also offset by a €1.9m (£1.6m) negative impact from the weaker pound and "unsatisfactory" trading conditions in the non-fresh produce business.

In non-eurozone Europe, including the UK, total revenue decreased by 1.0% to €1.5bn (£1.3bn), thanks in part to the weakening of sterling by 12% over the year. After the EU referendum, volume sales declined marginally in the UK but this was offset by higher average prices.

Despite the uncertainties created by the EU referendum, the company is hopeful Brexit will not have a material impact on the business.

"We are pleased that Total Produce has continued to deliver very strong growth in 2016," said chairman Carl McCann. The group has made a number of fresh produce acquisitions in 2016 in Europe and North America with a total expenditure of €60m (£51.4m), including €17m (£14.6m) of contingent consideration. The group acquired 65% of Progressive Produce, the Los Angeles-based company with sales in excess of $200m (£162.9m) along with further investments in a number of top-quality produce companies."

The results come as Total Produce announced the purchase of 30% of North American fresh produce supplier Grandview Ventures, which trades under the names Oppenheimer Group and Oppy, for €28.4m (£24.4m). This brings Total Produce's shareholding of the company to 65%.