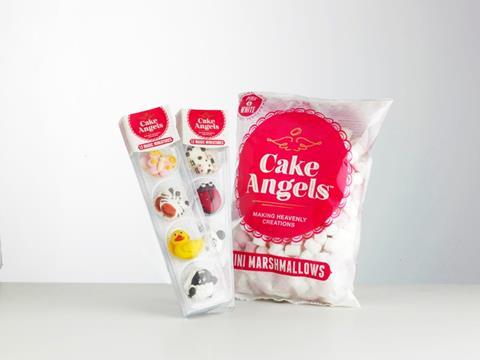 Fast-growing home baking and herbs and spices supplier Fiddes Payne has appointed corporate finance firm Spayne Lindsay to advise it on strategic options for the future.

Fiddes Payne has grown by double-digits over the past two years. Sales jumped by 15% to £15m in the year to 30 June 2013 and profit before tax climbed 25% to £1.26m, according to accounts filed at Companies House.

The Banbury-based company has benefited from a growing international business and strong sales of its herbs and spices and savoury products. It hired Spayne Lindsay to explore acquisition opportunities and options for funding continued growth, it said.

Established in 1993, the family-owned business started selling a basic range of herbs and spices to health food stores and independent retailers. It won its first supermarket listing in Waitrose in 1998 and expanded into home baking a year later. Today, it supplies all the major supermarkets and holds the licence for Disney cake decorations and Jamie Oliver herbs and spices.

This year, it is investing £750,000 upgrading its manufacturing.