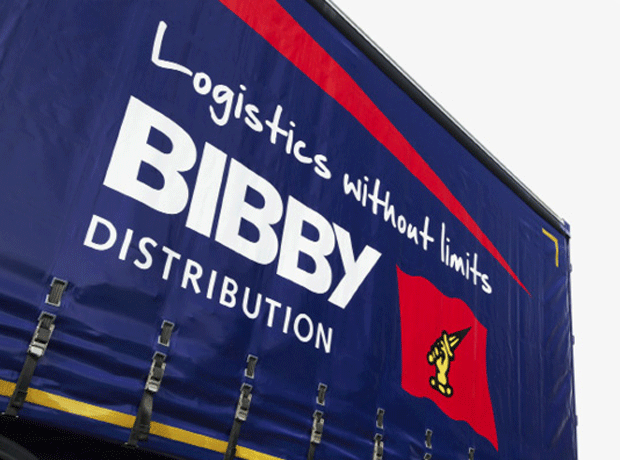 Logistics giant Bibby Distribution will open a new 280,000 sq ft depot in Wakefield during the first quarter of 2016, which will act as a distribution hub for a variety of national retailers and grocers.

The flagship facility is located at G Park, near junction 31 of the M62, and would significantly grow Bibby Distribution's service capability and reach, it said.

The new depot will provide more than 100 jobs for a variety of warehouse staff and drivers, with room for more than 90 commercial vehicles and storage for about 39,000 pallets of goods.

Bibby said the new site would "lay down a major marker of long-term business confidence", with two major grocery retailers expecting to be the first to benefit from improved facilities, extra capacity and ease of access.

"The new facility is a crucial strategic development that will allow us to better serve our major flagship customers across the north of England," said Bibby Distribution director of corporate and strategy development Nigel Tullett.

"This new facility, the most modern ever operated by Bibby Distribution, is a milestone in our business growth, reflecting our confidence in the future of our operations," he added.