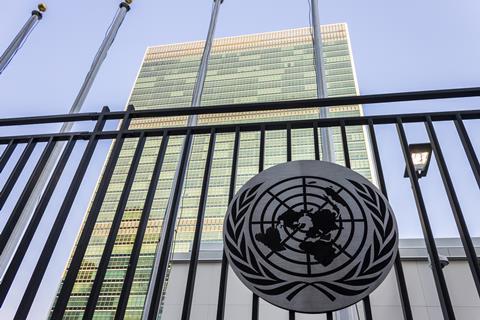 A global coalition of some of the biggest food companies and environmental groups in the world is calling for a greater focus on food systems transformation at COP28 next month.
With just one month until the United Nations climate conference in Dubai, more than 70 organisations – including Unilever, WWF and Wrap – have signed an open letter urging businesses and global leaders to "acknowledge the critical role of food systems in achieving the goals of the Paris Agreement".
The coalition wants those involved in COP28 to accelerate change not just across agriculture, which typically gets the most backlash due to its high levels of greenhouse gas emissions, but also all other areas of the industry, from food production to consumption and waste, land use, and nutrition.
"Reducing emissions from food systems and harnessing the adaptation and mitigation potential of land is essential to reach Paris Agreement goals," the letter read.
"Food systems are a significant contributor to the climate crisis, accounting for one-third of global greenhouse gas emissions. At the same time, they are also vulnerable to the impacts of climate change, which undermines food security and adaptation.
"Global and national leaders must take action on food systems as a whole if we are going to keep 1.5°C alive."
The coalition called for the final outcomes of COP28 to include a "clear way forward to spur ambitious food systems transformation nationally".
This was only possible by integrating a holistic approach to food systems both within negotiations at this year's conference, as well as national targets and policies, it said.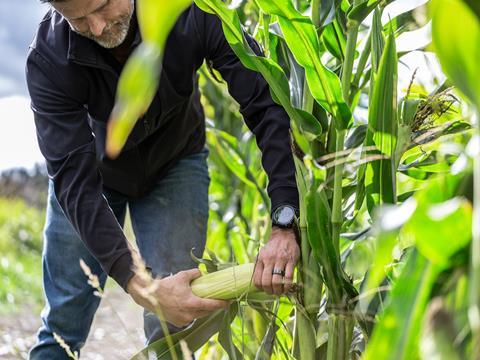 The open letter advocated for long-term strategies including creating and implementing policies and incentives for actions such as sustainable food production, reducing food loss and waste, shifting towards healthy and sustainable diets and improved nutrition, conserving and restoring ecosystems, as well as scaling healthy soil practices.
As the annual UN conference is taking place in a petrostate this year, it is widely expected that negotiations will focus on the food industry to avoid spotlighting the fossil fuel economy.
For the first time at COP – which will run from 30 November to 13 December – there will be a dedicated food day, and food and agriculture will take centre stage across a variety of main events during those two weeks.
Meanwhile, the Food & Agriculture Organization (FAO) will outline how food systems must change in order to limit rising temperatures to 1.5°C above pre-industrial levels, as globally agreed.
"There is a big opportunity for negotiators at COP28 to grasp this opportunity and show the leadership needed to scale food-based climate and nature action," said WWF's Global Food Practice leader João Campari.