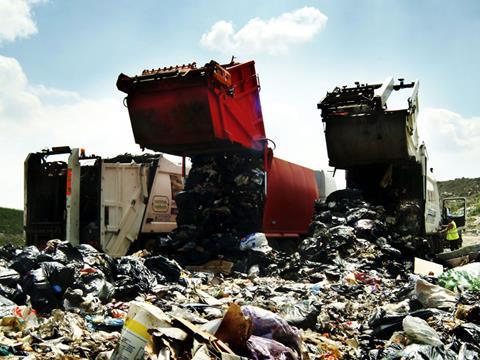 You could throw a bruised apple in any direction at the moment and hit a food waste story. Today, the ugly-but-still-perfectly-edible Granny Smith bounced off the bonce of Winnow, a London-based tech start-up that has added £2.3m to its coffers as it continues its mission to drastically reduce food waste in the hospitality industry.

That's an impressive amount of coin and a mighty battle joined – but not all attempts to keep edible foodstuff away from landfill are as big or as bold. Nor need they be.

Like the long tail of small-volume sales that add up to whopping amounts of cash for Amazon, lots of smaller moves against waste will amount to one significant step towards sustainable shopping and eating.

One small fmcg brand that is doing just that is Wiltshire-based start-up Wilding Snack Foods, which is hoping to tackle food waste one bagged snack at a time.

The brand's first launch is a Peking duck crackling made from skin that poultry suppliers typically throw away or sell to petfood manufacturers. Not only is this impressive because founder Adam Wilding, a head chef by trade, managed to succeed where Heston Blumenthal struggled – namely in creating a perfectly crisp Peking duck skin – but Wilding also reckons he'll have rescued 10 to 12 tonnes of previously wasted skin by the end of his first year of trading.

Wilding, who created his perfectly crispy skin to out-Blumenthal Heston with the help of his microbiologist stepfather, is planning to add salmon and goose skin to the range in due course. He also likes the idea of making mayonnaise made from the duck fat he currently uses to cook his snacks, which is then passed to Cater Oils in Bracknell and made into biodiesel.

The fact food waste is now being considered right from the get-go and absorbed into the NPD process of some smaller brands is hugely encouraging.

It's the sort of laudable attitude and ambition that bigger brands and retailers should look to imitate and extend, settling the stomachs of everyone who is rightly sickened by cavalier disregard for food sustainability.

Who knows? It might even allow poor old Hugh Fearnley-Whittingstall to go back to teaching butchery and making nettle jam.