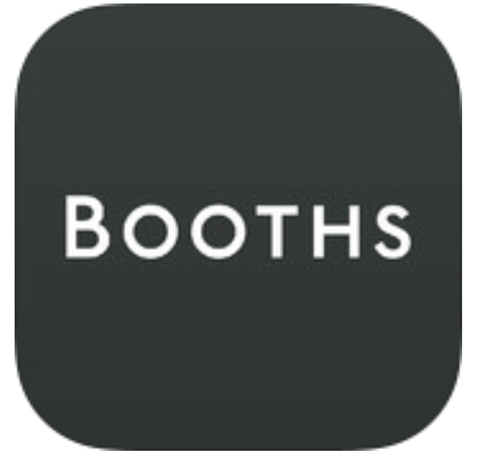 On a recent holiday in the Lake District we used the Booths store in Keswick for much of our shopping.
I have always watched the ­progress of Booths, a well-known retailer in the North West, having used the stores in the Lakes ­frequently in the 1990s.
We've spent less time there recently so I had not visited for quite a while. The change was a revelation.
I had always admired Booths in general, and chairman Edwin Booth in particular, for defying the norm for smaller supermarket players and surviving when so many others (Hillards, Hintons, Laws, Lennons, William Low, etc) had succumbed to the power of the multiples and either sold out or perished.
My recollection was that it was a very good independent supermarket with a credible branded offer and an early recognition (well before the multiples) of the value of local produce.
More recently, Booths has increasingly been referred to as the Waitrose of the North and it was interesting to note their ­replication of the MyWaitrose coffee and newspaper offer - good businesses are never too proud to learn from others.
"To compete so successfully in this cut-throat arena is exceptional"
What fascinated me about the Keswick store, however, was the degree to which the offer has moved on - to the point where I felt the store was better than Waitrose. The store is clever to exploit the benefit of its car park with pay and display that is cheaper than the town centre and redeemable against modest purchases.
The entrance is welcoming and interestingly, given the history of the site prior to their ownership and the locality, there is a small section of wholesale foodservice packs for caterers. The produce is extensive, varied and fresh, with an excellent range of prepared chilled potato products I have not seen elsewhere.
There is an excellent fish offer, with both counter service and pre-packs. Similarly there is an attractive butchery and deli counter, with prominence given to local suppliers on all three. The chilled offer is superb, basic (and not so basic) groceries are done well, and there is a very good own-label offer - not easy for a smaller player.
Booths has been renowned for its wine offer since chief executive Chris Dee joined 20 years ago as wine and spirits buyer, and this is reflected in the attractive and interesting offer of both wine and premium ale in the store.
A large and popular restaurant/café after the checkouts is ideally suited to this tourist destination.
Any well-run business is a pleasure to visit, but to compete so successfully in the cut-throat arena of multiple food retailing is an exceptional achievement.
Well done to all concerned.
Steve Parfett is chairman of AG Parfett & Sons