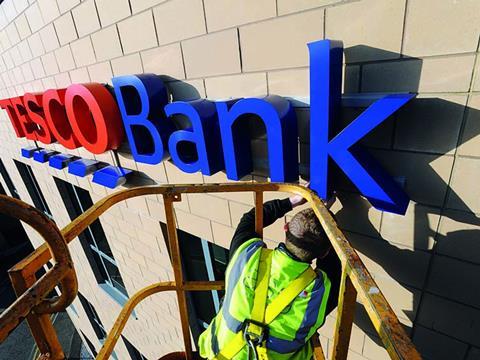 Tesco Bank last night confirmed "normal service" had resumed in its crisis-hit operations after thousands of customers' accounts fell victim to a cyber-attack over the weekend.

The bank claimed personal data was not compromised as a result of the raid, after online transactions were suspended to prevent criminal activity.

Tesco Bank said 9,000 current account customers, fewer than the previously estimated 20,000, were affected by these fraudulent transactions but stressed all of these were fully reimbursed by the evening of last night (8 November).

It estimated the cost of the refunds as £2.5m, though the full cost may be much greater in the long term as an investigation with authorities and regulators into the scandal continues.

MPs have called for banks to bring in new security to protect accounts amid reports of Tesco facing possible legal action over the breach.

Tesco Bank CEO Benny Higgins said: "Our first priority throughout this incident has been protecting and looking after our customers and we'd again like to apologise for the worry and inconvenience this issue has caused.

"We've now refunded all customer accounts affected by fraud and lifted the suspension of online debit transactions so that customers can use their accounts as normal. We'd also like to reassure our customers that none of their personal data has been compromised."

Tesco Bank has 7.8 million customer accounts across the UK, which includes 136,000 current accounts.

It pledged to continue to work with authorities and regulators in their criminal investigation of the incident.